Who we are:
We are a state-certified, licensed, insured, and bonded commercial and industrial Electrical Contractor based out of Central Florida
We have been in business providing high quality electrical services for over 40 years
We are Respectful for People and Policies, Customer Driven and Focused with Urgency, Solution Oriented, Accountable, and Growing Together (View K&K's Full Core Values / Behaviors List)
---
Our Mission is 'electrifying commercial clients with superior electrical services, setting industry standards for quality, and inspiring excellence.'

K&K Electric, LLC
---
We remember our core values by the mnemonic 'ARCS-G': "As K&K Employees we are: Accountable, Respectful for People and Policies, Customer Driven and Focused with Urgency, Solution Oriented, and Growing Together."
Officers: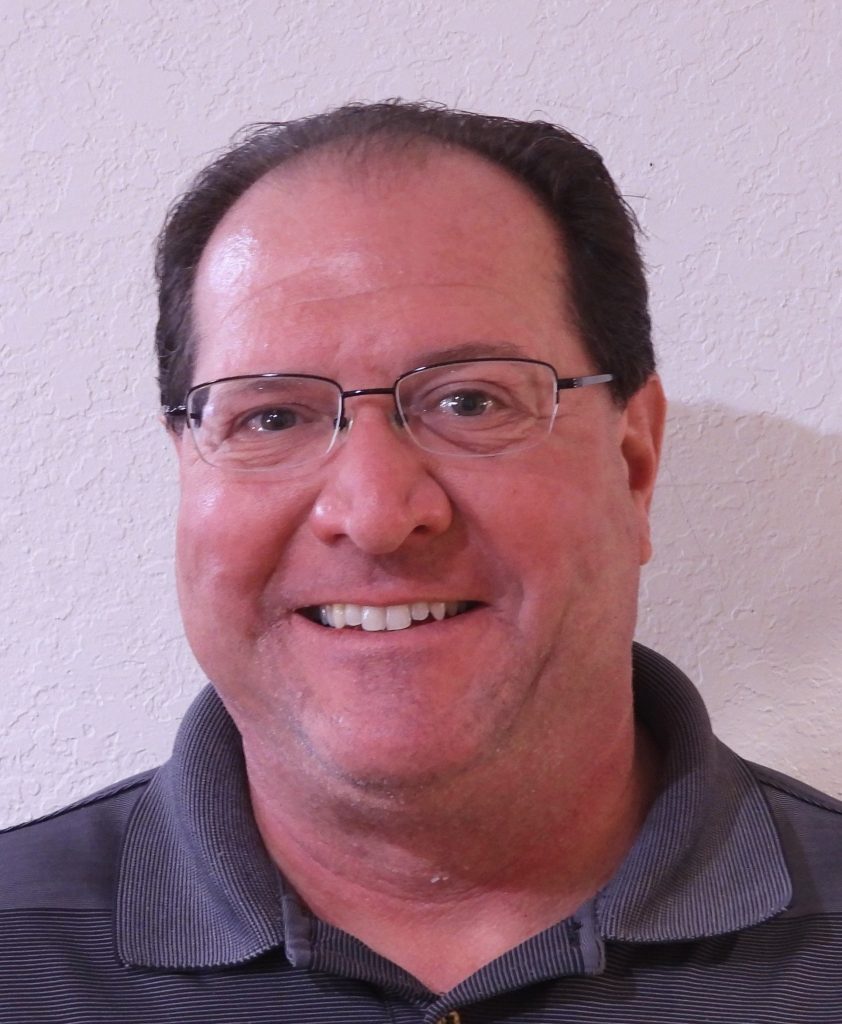 Chris has held various leadership roles in the electrical industry over the past 26 years. In 1998 he became Vice-President of K&K Electric. In 2014 Chris became President of K&K Electric, growing the company to the current industry-leading electrical contracting company it is today. Chris's brightest shining moment professionally was becoming a state certified Electrical Contractor and he (and K&K) is now licensed over a dozen states. He also holds memberships in the Seminole County Chamber of Commerce, and the International Association of Electrical Inspectors.
Chris has strong ties to his family which he carries over into his work, treating those who work for him as part of the "K&K Family". He seeks out the best and brightest in the industry and provides guidance, flexibility and availability to allow all to be the best that they can be and to grow professionally and as individuals. Chris uses an unwavering sense of urgency while taking care of business. He lives by: "Why put off until later what can be completed in the present moment?". Chris's knowledge and his ability to forge lasting bonds with customers and employees will continue to be the driving force behind the growth and success of K&K Electric.
---
Pete Hodges
(Vice President of Operations)
Pete started his career with K&K Electric 30 years ago as an apprentice. He then worked his way through the ranks as electrician, field supervisor, Director of Service and Construction, and is now Vice President of Operations. Over the years, Pete has used his leadership skills and knowledge to build long lasting bonds with crew members and customers alike. He has provided many people with the opportunity to start a lifelong career as he did, many years ago.
Pete has been described as a family man and has created strong bonds with his family, friends and work family. He is conscious of the goals and aspirations of those around him and has used this ability to form a network for success for K&K Electric.
---
Coverage:
Service
Our Electrical Service area includes all of Central Florida with Offices in Orlando and Tampa & South Florida with Offices in Miami and Fort Myers
Construction
Our Commercial and Industrial coverage areas for electrical new construction, renovations, and remodels include the entire states of Florida and Georgia

Electrical Contractor License Numbers:
Alabama # 05575
Florida # EC0001650
Georgia # EN213459
Missouri # 2019026352
North Carolina # 28585-U
Ohio # 47172
South Carolina # 112103
Tennessee # 44228
Texas # 329924
West Virginia # WV049900
Wisconsin # 1217945
Safety Training:
"Safety First"
CPR Trained
First Aid Trained
API WorkSafe Certified

"API WorkSafe is an online safety awareness qualification program (replacing the BP WorkSafe safety awareness program). The program consists of two optional parts (Recommended Practice Document (RP 1646) and on-line training), and one mandatory part – the on-line test itself."

Office Phone Number:
(407) 323-6300
(Available 24/7*)
Regular Office Hours:
Monday – Friday
8:00 AM – 5:00 PM EDT
*After-hours call center available to accept emergency service requests 24 hours a day, 7 days a week.